When you're browsing the web, you may notice that your browser sometimes asks you if you'd like to see notifications from the site you're on. If you approve this, you'll start seeing notifications such as your favorite store offering a new sale or your favorite artist's new single. While helpful, these notifications can be distracting and sometimes even tedious. Fortunately, you can choose the type and frequency of the notifications that you receive. These options are tucked away in your browser's settings and can be a bit tricky to find. Here's a step-by-step guide to customizing your browser notifications so that they work for you.
OneLaunch, Chrome, and Chromium
First Method:
If you happen to use OneLaunch, Chrome, or any other Chromium-based browser, changing your notification settings is actually pretty simple. First, click on the three dots on the top right of your browser. Scroll down this menu and click on 'Settings.' From there, find the 'Privacy and security' section, click Site settings, and then Notifications.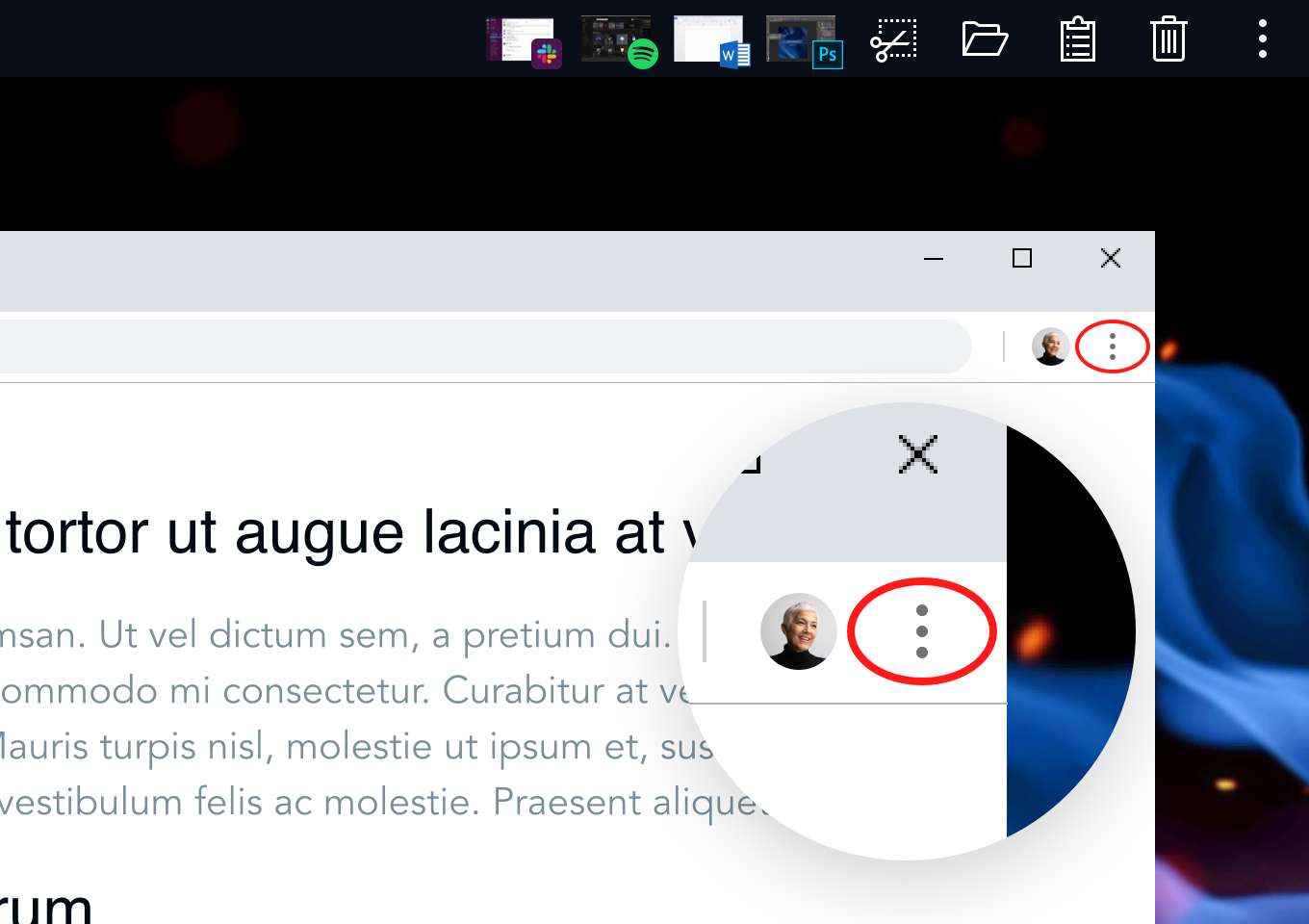 In this menu, you can allow or block all site notifications or adjust specific website permissions. Alternatively, you can enable "quiet notifications." This unique setting means that your browser won't show you notifications from sites that you regularly block them from.
It's important to note that if you're using Incognito mode, you won't get any notifications.
Second Method:
To change the notifications for a specific website without messing with your Settings menu, start by navigating to that site and clicking on the padlock inside of your address bar. This opens the Site Information menu. Inside, you'll see a notifications section with a drop-down box that you can set to the option you prefer.
Edge
First Method:
Now that Microsoft Edge is Chromium-based, you can simply follow the instructions for managing notifications in Chromium browsers. However, there is a slight difference. Choose the "Site permissions" section instead of "Privacy and security." The notifications menu itself is identical to the one in other Chromium browsers, including the option to use quiet notifications.
Second Method:
In Edge, you can change the settings for a specific site by traveling to that site and clicking the small padlock in the address bar. From there, click on Site permissions. This section allows you to change all of the settings for this site. Simply find "Notifications" and set the drop-down box to the setting that you like best.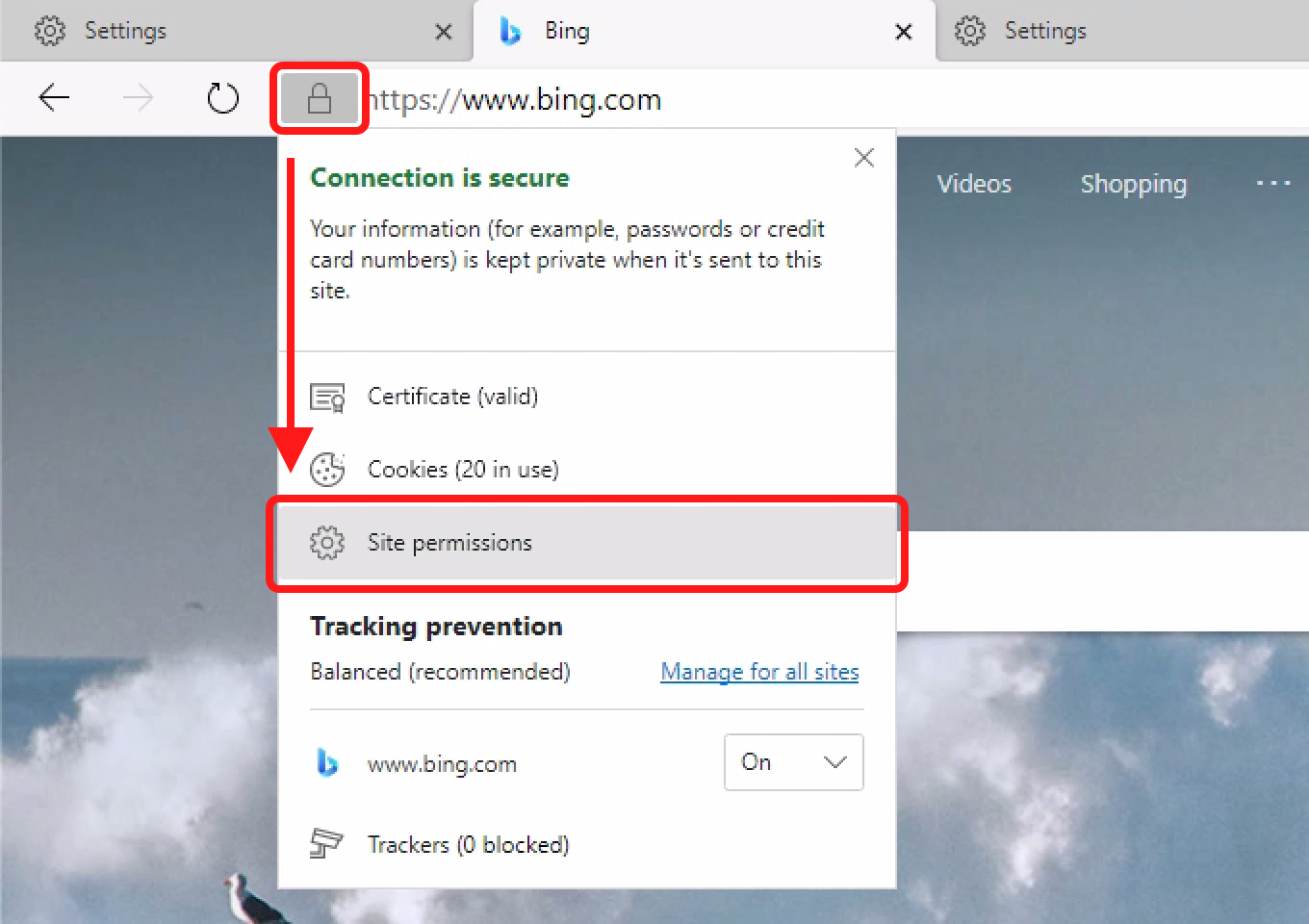 Firefox
First Method:
Firefox's notification options are slightly different than some other browsers', but they're still pretty simple to change. Start by clicking the three bars at the top right of the browser. Choose 'Privacy & Security' from the left pane. Scroll down to the 'Permissions' section and click the Settings… button next to "Notifications."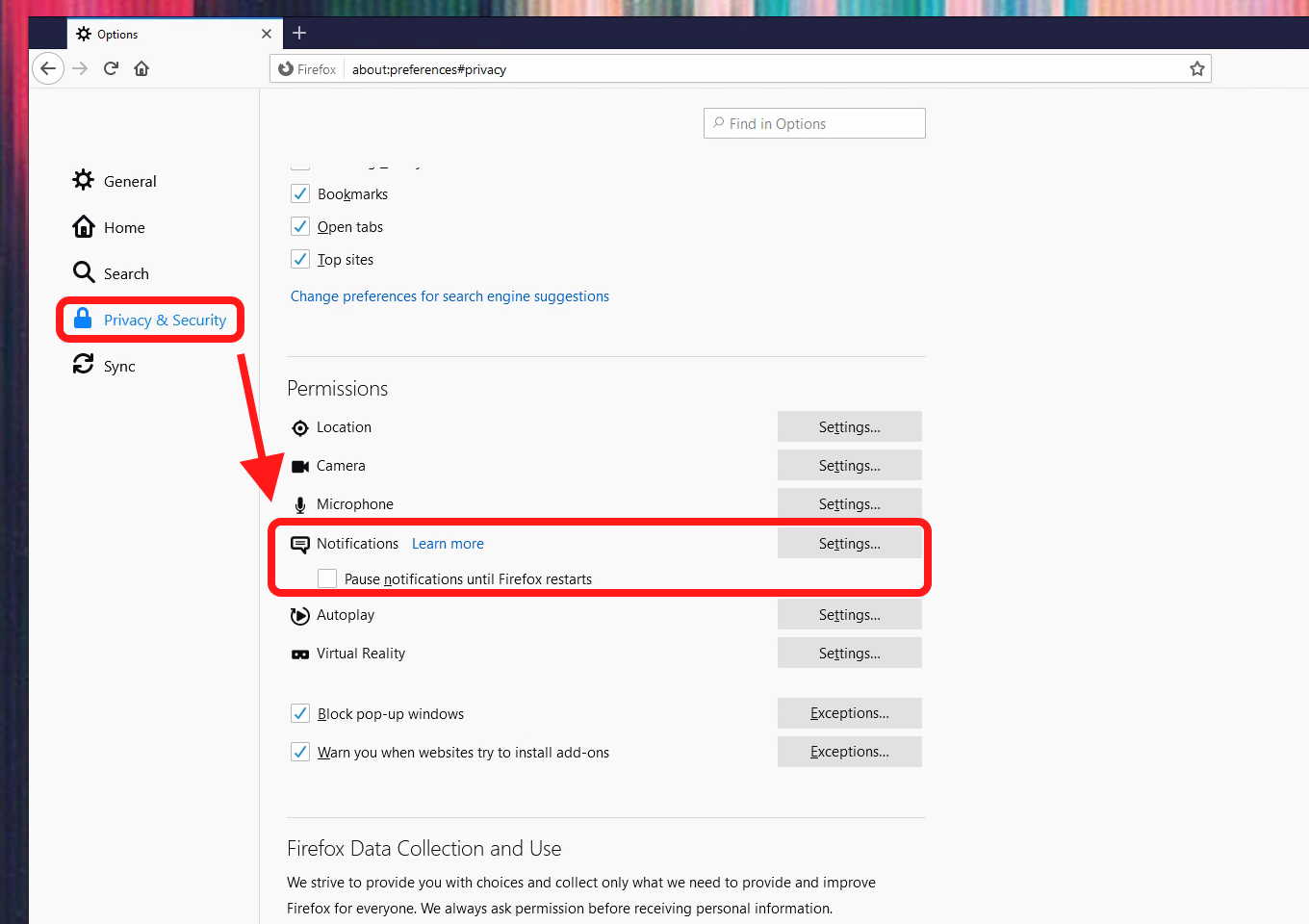 In this menu, you'll only see websites that have offered to send you notifications. You can manually adjust each site's notifications by changing the drop-down box next to the site. Alternatively, you can remove the site or all sites from this section, resetting them and allowing them to ask you for permission again. You can also check a box near the bottom to block any notification requests.
Second Method:
Like in the other browsers, you have a second method to manage notifications. First, travel to a site that you would like to customize notifications for. Click on the padlock in the address bar and click the arrow next to the connection information. In this box, choose "More Information." Click the "Permissions" tab from the top section and scroll to the "Send Notifications" area. Untick the box if you want to change the setting and then simply select the option that you prefer for this site.
Some Parting Advice
Notifications can be helpful or distracting, depending on the type and frequency. Customizing your notification preferences on a site-by-site basis allows for a smooth browsing experience while not missing out on major updates. If you would like to remove distractions altogether, OneLaunch+ automatically blocks all notifications and pop-ups from breaking your focus. Try it here.