When you have a team of full-time staff who are scattered throughout Canada, you end up doing a lot of Zoom calls. Nearly half of the OneLaunch Technologies team works full-time remotely, while the other half works in our HQ in British Columbia.
Remote work has its ups and downs; it can be trying and tiring, especially when trying to coordinate time zones, technology and the occasional barking dog.
Wouldn't it be great if we went no Zoom for a week?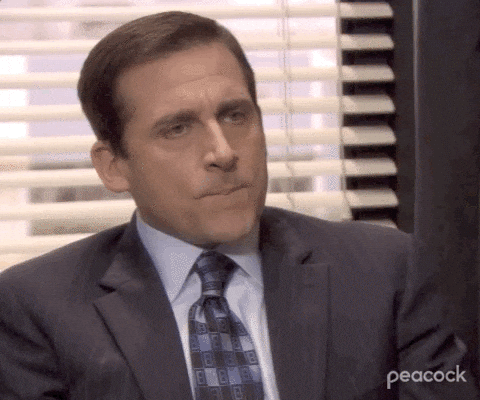 Our first No Zoom Week was in 2022, and it was a big success. The world was recovering from COVID quarantines and social distancing, and we were in need of in-real-life (IRL) time with the team! In May of this year, our team took the week off for our 2nd Annual No Zoom Week. We met IRL where we collaborated, brainstormed ideas, and had fun. 
Here are some highlights from the No Zoom Week at OneLaunch!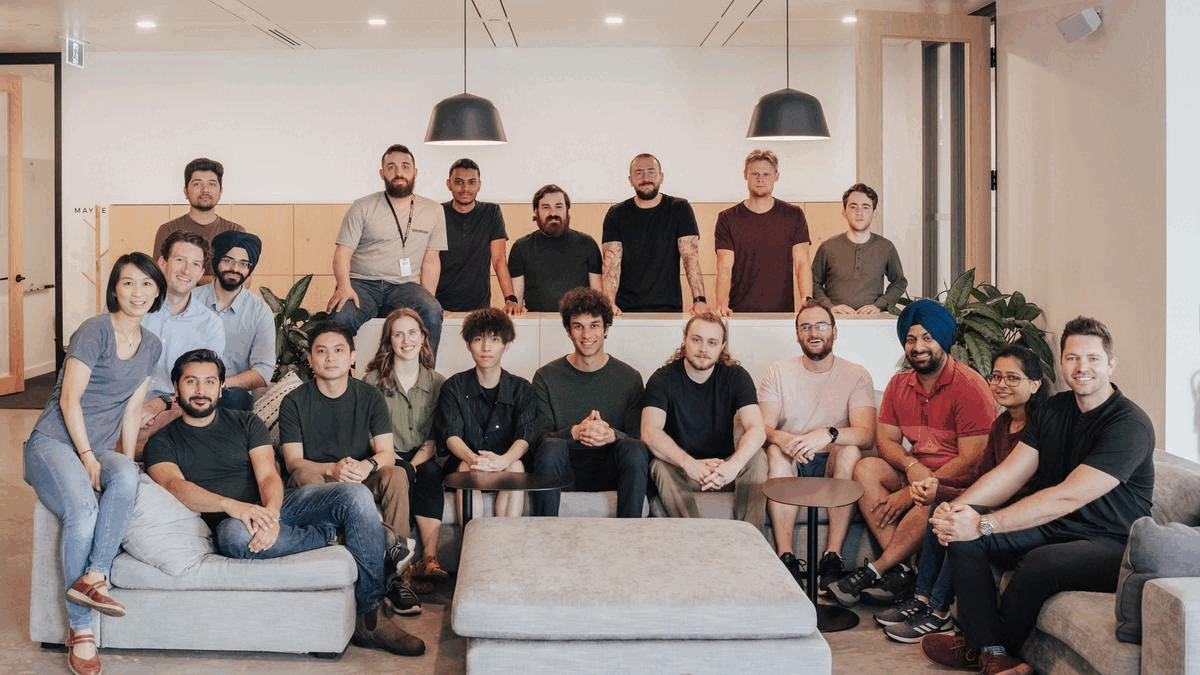 We got our game on
We love having fun. We're also a competitive bunch. We got our game on with Team Trivia, a night of dinner and bowling at Langford Lanes in City Centre Park, and a weeklong ping-pong tournament.
Our OneLaunch CEO, Neil, was crowned the winner of the ping-pong tournament. And, no, we didn't let him win. He won, fair and square.
We celebrated success
One of our favorite parts of our team is the people behind OneLaunch, and that week celebrated those people. We had an amazing year, hitting the 1 million active user mark.
We held a celebration day starting in the morning with a trip to the Malahat Skywalk, a 10-story spiral tower that takes you 250 meters above sea level, offering 360-degree stunning views of Victoria, BC. Following that, we enjoyed an amazing lunch at the Villa Eryie, and finished the day with wild play at WildPlay.
We collaborated
The team gathered for a coaching session on leadership called "Listening to Learn," and we unplugged and held working sessions. We revisited our raison d'etre: "Being challenged while building cool software with people we thoroughly enjoy." And we revisited our team's values: quality, innovation & teamwork.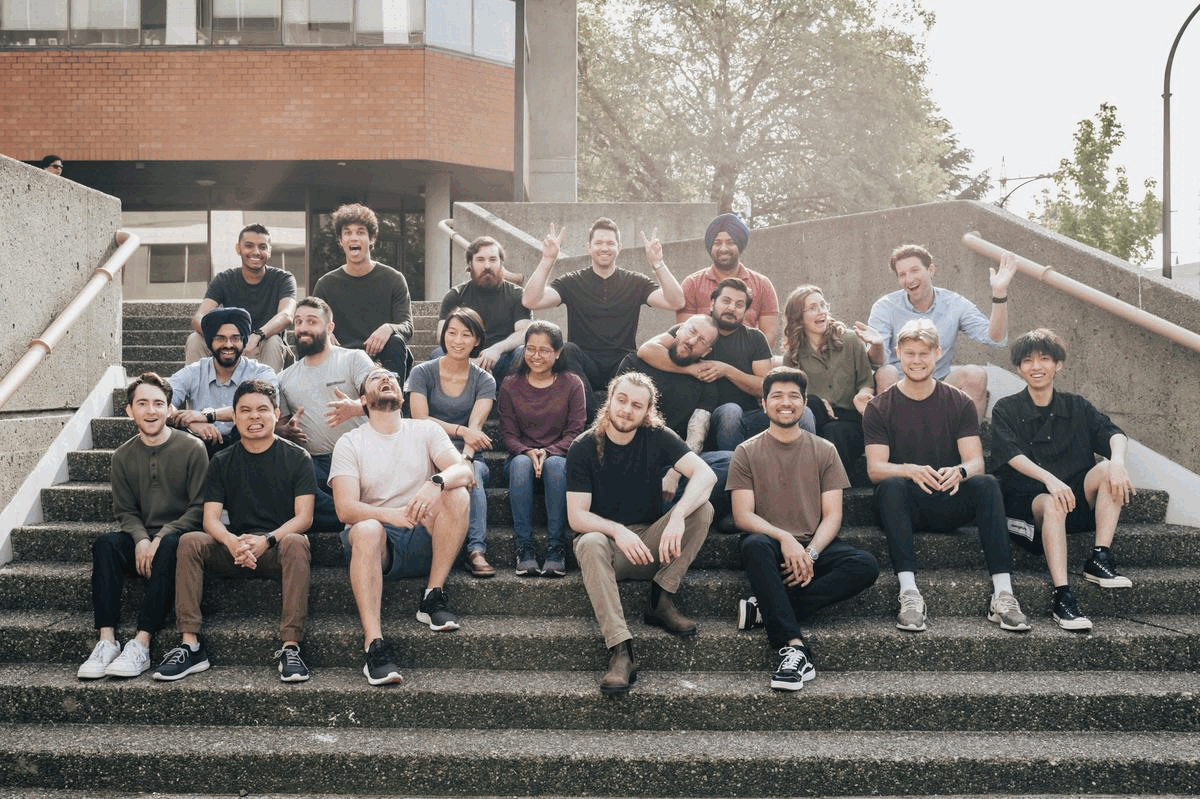 Our Tech Team had 2 full hack days, and we had an awesome brainstorming session to ideate ideas and apps for OneLaunch. Look for new features, apps and improvements for OneLaunch in 2023 and 2024 and beyond!
The week wasn't all about us, though. We also volunteered at a homeless shelter, OurPlace, where our team served breakfast. We strive to give back as we grow!
Thanks to everyone on our team who put the No Zoom Week together! And thank you to all of our OneLaunch users who made this possible. We can't wait for our 3rd Annual No Zoom Week in 2024!